Your Dream Home
Come To Life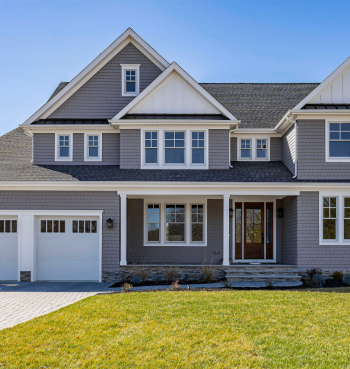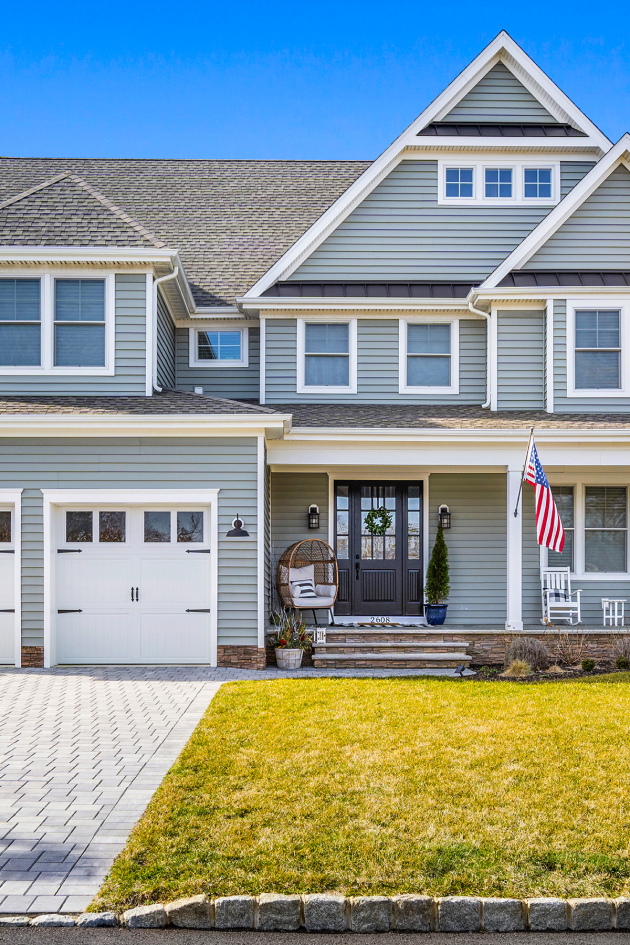 New Jersey Home Builders - Manasquan NJ
Expert guidance for seamless construction
At RALCO Builders, we specialize in creating distinctive homes of all styles, from traditional to contemporary. We take great pride in bringing your architectural plans to life with our special attention to detail, contracting of the finest master craftsmanship, and a superior level of service, support and guidance through every phase of construction.
By teaming up with RALCO Builders, you will ensure that your unique vision transforms into reality manifested with:
Architectural Detail
Finest Craftsmanship
The Quality Materials That You Expect
You will find RALCO Builders to be an invaluable partner and your advocate with the experience, expertise and ability to guide you through the entire building process on schedule and within budget .
RALCO Builders gives you the confidence that you can create the home or addition you've always wanted and watch it take shape before your very eyes.
Best Home Building Services in NJ...
RALCO Builders has developed an impeccable reputation for expertise, superior workmanship and client satisfaction. Whether you are in need of a custom home, corporate office or in the market for new construction we can help.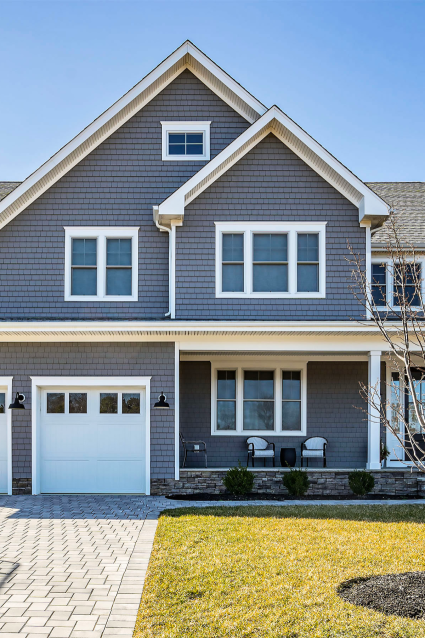 Find your dream home at a reasonable price!
Oops! This page didn't load Google Maps correctly. Please contact admin to fix this.
Our Story with Raising house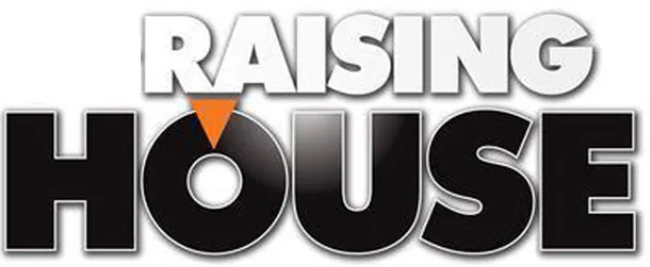 RALCO builders is featured on DIY Network's "Raising House."
Filming began just before Hurricane Sandy hit Manasquan, NJ and demonstrates the impact of the storm not only on a current home, but also the construction of a new home.
When building a home, you want to be sure that you can rely on the contracting company you have chosen. You want to be sure that your project will be completed on time, within budget and to your complete satisfaction. Every homebuilder's worst nightmare is to find themselves locked into a prolonged and costly contract with a disreputable contractor. That's why the first decision you make – who to hire – is the most important one.
At RALCO Builders, we don't just build houses, we build homes. The best architects know that perfection is in the details, and the details are what make a home that will provide comfort and security for generations to come. That's why we have dedicated our careers and our passions to creating custom homes that set a new standard for modern living.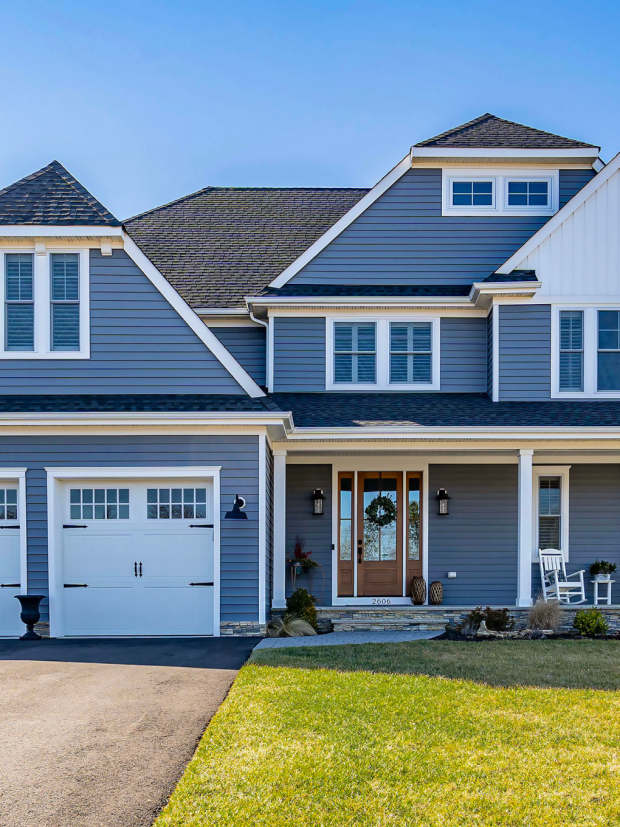 See what People say about us
Take a walk around Manasquan. On block after block you'll see new homes being built in various sizes, shapes and styles. Needless to say, there are countless contractors at work and the competition is stiff. Do your research and find out which houses have been built and are currently under construction by RALCO Builders. You'll find their work is more than a notch above their competition in the quality of work and materials. What's more the experience of building your home, which can be challenging, frustrating, and at times discouraging, is simplified be the staff at RALCO from Neil, to Vinny, to Joanne and the various subcontractors who make it all happen. Neil and Vinny are on the site every day and Joanne is in the office working with suppliers and the subcontractors to keep them on schedule. We're extremely pleased with our new home in Manasquan and are happy we chose RALCO from the dozen builders, modular and stick whom we consulted. Choose RALCO for your home.
RALCO Builders dedication to building and remodeling quality homes and guaranteeing long term customer service isn't just something our employees will say. Our past customers are an important part of the RALCO Builder's family and share their experience working with RALCO Builders during their construction projects. "In the fall of 2008, my wife and I began the project of our lifetime, building our dream beach house. This project was both exciting and daunting. Besides the most expensive purchase we have ever made, the decsions that needed to be made were overwhelming. We were very fortunate to have hired RALCO Builders and Neil Ducharme to be our contractor. Ellen and I feel the same, and more about the experience we have had with you. And as you know, you can always have a prospective customer call, or stop by for a rave review."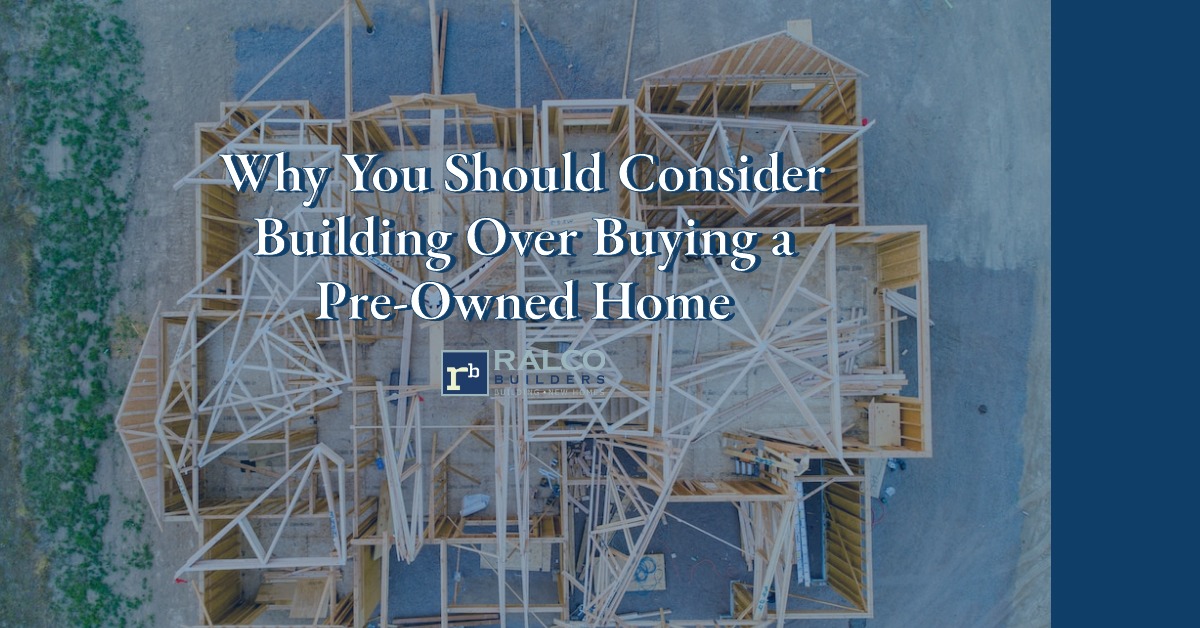 Updates
As a premier home builder in New Jersey, Ralco Builders knows the importance of having a home that suits your unique needs and preferences. While
Read More »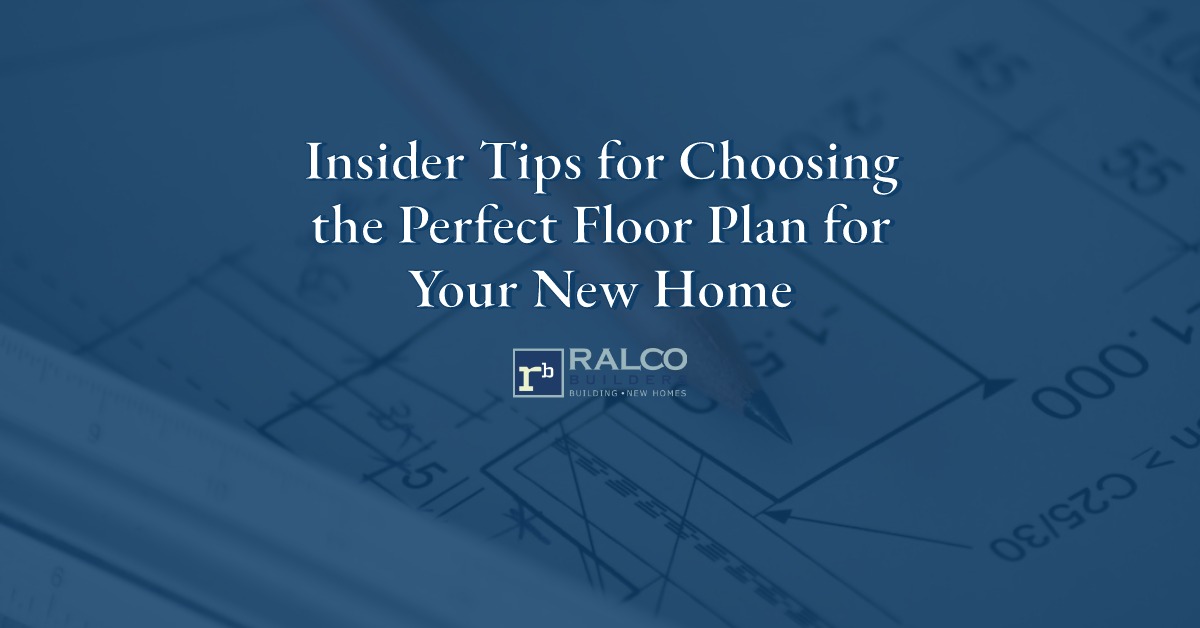 Updates
Finding the perfect floor plan for your new home can be a thrilling yet challenging task. At Ralco Builders, we're here to guide you through
Read More »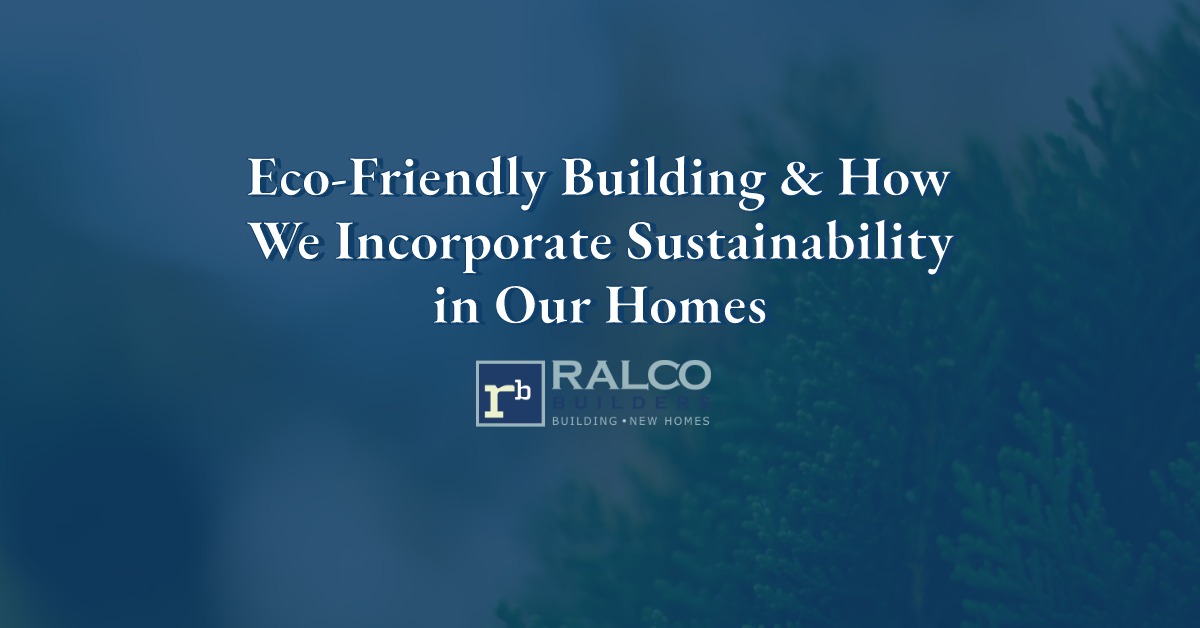 Updates
At Ralco Builders, we understand that building homes isn't just about creating beautiful spaces, but also about caring for our environment. That's why we incorporate
Read More »
By teaming up with RALCO Builders, you will ensure that
your unique vision transforms into reality
What Are You Waiting For...
Request a free design consultation
Request a free design consultation