So, you've decided to make the leap and build your custom dream home.
The next step that you need to think about is your financing options. At RALCO Builders, we offer affordable financing options to fit your needs. 
Financing a custom-built home looks different than your standard mortgage payments when you buy a pre-built home. You have to consider purchasing the site for your home, the construction, the suppliers, and finally, the mortgage when the home is complete. 
If you're ready to build your custom home but don't know where to start financially, you're in the right place. Let's take a look at how home building financing works and what types of financing are right for you.
To learn more about our financing options, contact us at (732) 223-2005.
How Custom Home Building Financing Works
If you don't have the upfront cash to fund your custom home, we provide builder financing as your home builder. This means that we finance the home construction and own the home until you pay it off. Your contract with us includes a monthly payment plan with a fixed term. Your monthly payment will depend on the amount you are financing, the loan term, the interest rate, and the lender's approval.
To qualify for financing, your FICO score must be at least 620-680.
Some of the benefits of this financing option include: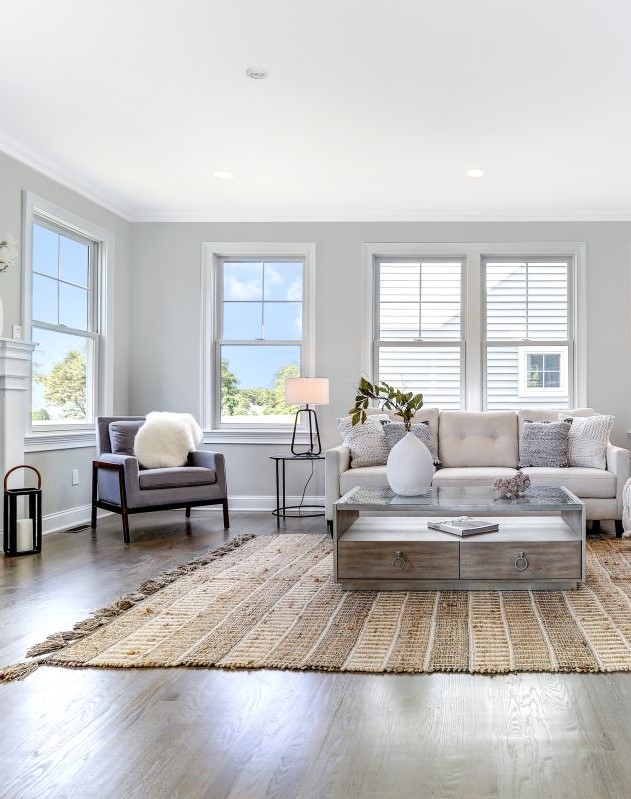 Here's what the rest of the financing timeline will look like:
Loans to Finance Your Custom Home
You will most likely need to obtain loans for purchasing the land for your home, financing the construction, and paying the mortgage on your finished home. Depending on what bank you work with, multiple lending programs can help you finance your custom home project.
Here are some home building loans that you can look into
Request a free design consultation
Building your custom dream home is a process. With RALCO Builders, we are with you every step of the way as your trusted New Jersey home builders. We are located in Manasquan, NJ, and build homes throughout Monmouth and Ocean counties.
If you have further questions about our financing options, give us a call at (732) 223-2005, or fill out our form to request a design consultation today.