Dedicated, Local Builders Committed to Excellence
You're ready to break ground on your dream home. But you need a home builder in New Jersey who can take on unique projects. You're not just looking for a cookie-cutter home. You want to build something original. 
Our team at RALCO Builders specializes in constructing custom-built homes designed to your preferences. Our clients want a custom home builder to simplify the process, not complicate it. That's why they choose us.  
When you request quotes from other home builders, what do you expect?
RALCO Builders is committed to each of those points. 
As registered builders in New Jersey, we take each job seriously. Our team follows a comprehensive build process that keeps you and your property covered from the moment we break ground until we add the final touches to your home. Once you become one of our clients, you'll receive a certificate of our insurance for proof of our certification, care, and commitment to building quality homes.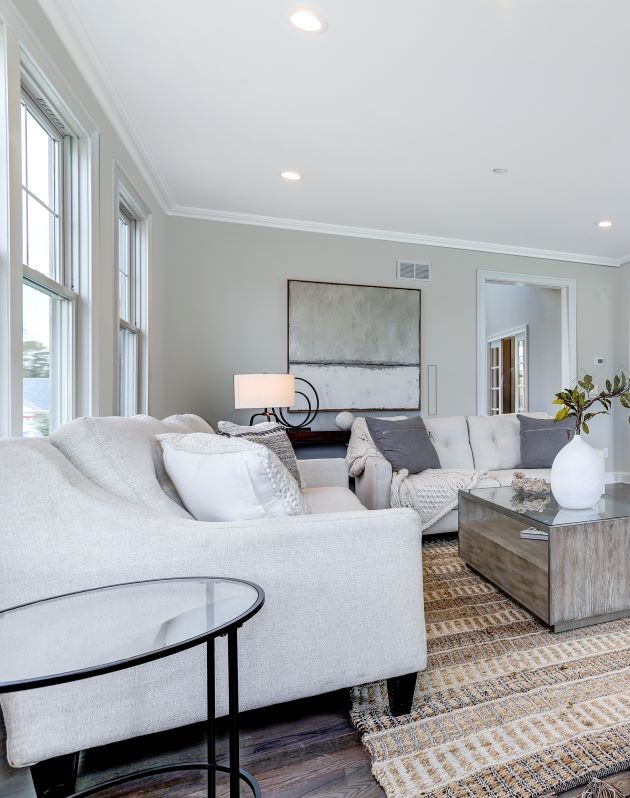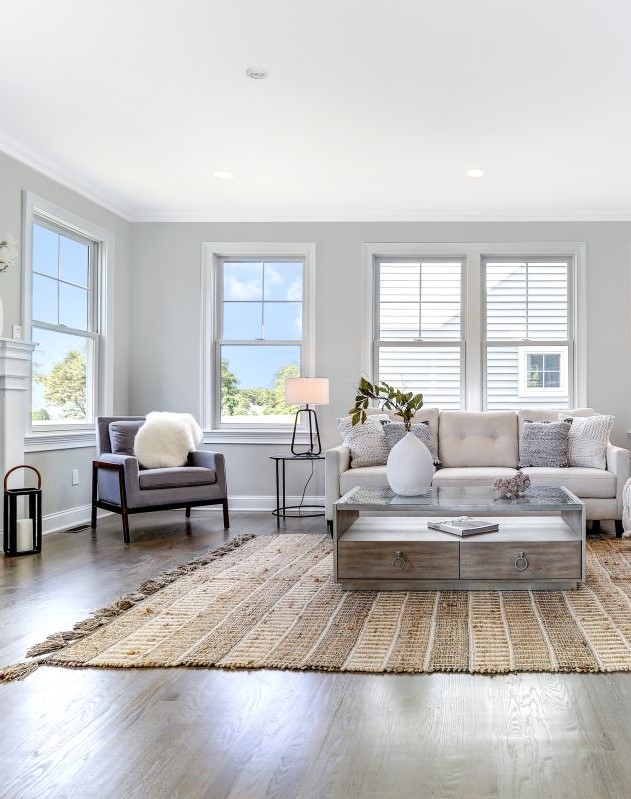 Avoid the Stressful Run-Around
An itinerary that stays on schedule within reason
By choosing us as your home builder in New Jersey, you'll get all of that and more. After a design consultation, we take a boots-on-the-ground approach to every project. 
We'll procure all necessary permits for you. We also draw up contracts that clearly state all pertinent information like project dates, services included, and legal protections. You'll have all the paperwork you need within easy reach. 
Precise Planning That Exceeds Your Expectations
Our team works hard to stay on schedule and provide unmatched workmanship throughout each step of the design and construction phases. Although each project may encounter some issues like bad weather, we resolve them as quickly as possible regardless of the circumstances. Building a custom home requires creativity, artistry, unrivaled experience, and access to the best materials available on the market.
We meet each requirement with consistent communication, conflict resolution, and careful planning. The end result is a home unlike any other. We transform your empty property into the home of your dreams. 
No Surprises. Just Satisfaction. Call RALCO Builders.
You can avoid many project hiccups and stress factors by choosing our professional, experienced home builder in New Jersey. Make the executive decision to uncomplicate the construction process and create a house as unique as your family. We'll have answers for any questions you have for our team. 
Fill out our form to request a free design consultation on your project in Monmouth & Ocean Counties. Visit our office in Manasquan, NJ for in-person inquiries. You can also call us at (732) 223-2005 to speak with a representative.