which is better: custom home or modular?
Do you want to build a new home and are wondering which is better: custom home vs. modular? Read ahead to discover the benefits and disadvantages of each.
If you see the value of a beautiful custom home, contact RALCO Builders to handle construction from beginning to end. Fill out a form for a design consultation today.
What Are Modular Homes and Custom Homes?
The primary difference between the two types of homes is the construction company's home-building process. For modular homes, the crew builds each section of the home in a factory, which they transport to the site and assemble. Custom homes are built directly on your property by professional contractors. You cannot customize a modular home like a home built on-site.
Both types of houses require the same building codes.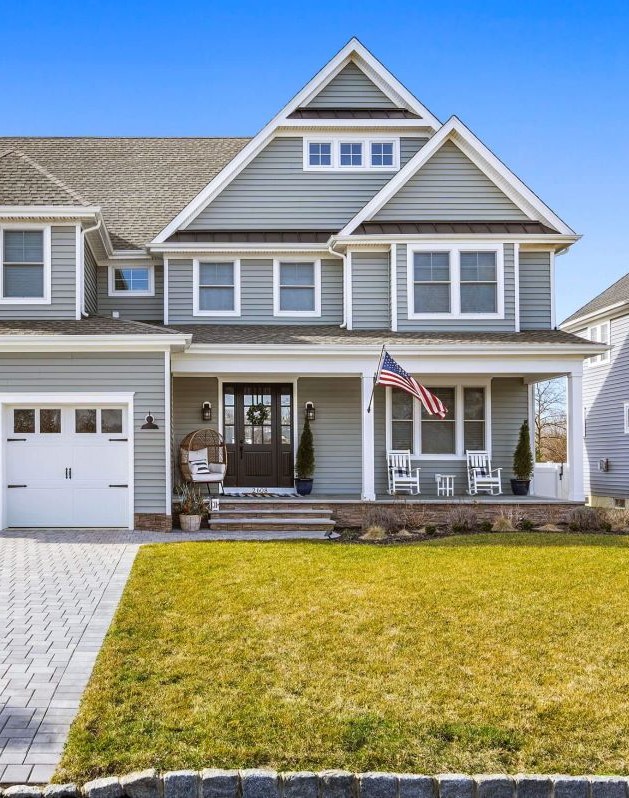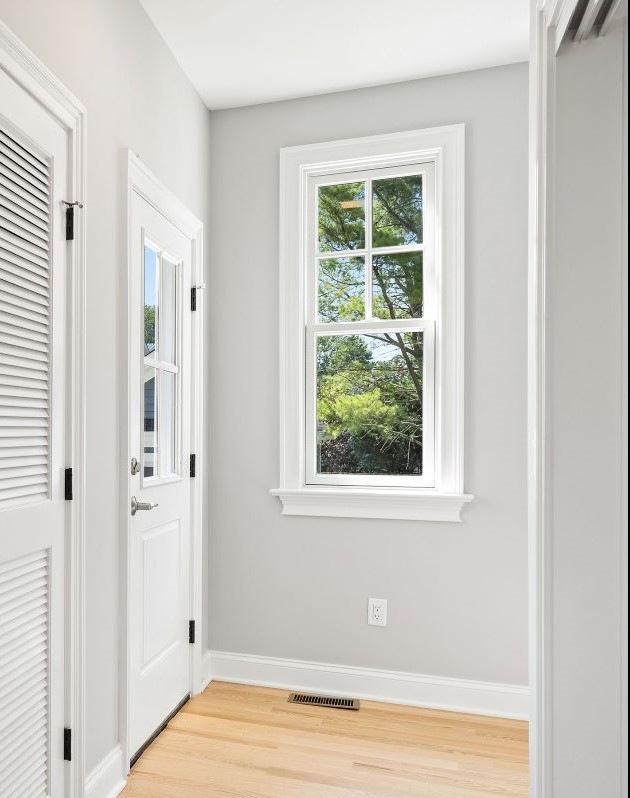 Benefits of a Modular Home
Building a modular home grants the homeowner several benefits.
Disadvantages of a Modular Home
Modular homes suffer two major disadvantages when you compare them with traditionally-built homes.
Benefits of a Custom Home
Custom homes present considerable benefits for homeowners who want more say in how their home looks.
Disadvantages of a Custom Home
When you're considering a custom home vs. a modular one, weigh these disadvantages against the benefits.
Which Home Is
Best for You?
How can you tell which type of home is best for you? Consider the following:
If you're not on a tight schedule, a custom home can give you everything you want.

If you don't have much room in your budget, a manufactured home can meet your basic needs.

Does your desired location support transporting and assembling a manufactured home?
Choose RALCO Builders for All Your Homebuilding Needs
Have you decided your winner in the debate between a custom home vs. a modular home? RALCO Builders specializes in designing and building exquisite custom homes in the Manasquan, NJ, area. If you want the home of your dreams personalized to your every need, contact us today.