Move-in ready homes with custom home feel
When you want your new home to be truly new, consider our spec homes in the surrounding New Jersey areas!
Not everyone wants to start a new life in someone's old home with outdated fixtures and a mile-long repair list. That's why many potential homeowners looking for property in Manasquan, NJ, and nearby Monmouth and Ocean Counties consider spec homes created by new construction home builders like ours at RALCO Builders.
Our 15-year-old company, with licensed and insured contractors, has created hundreds of custom homes and commercial buildings with the assistance of our design consultants. We produce distinct structures with top manufacturers, high-level craftsmanship, and necessary permits so everything is up to government standards. Trust us when constructing from scratch or purchasing one of our existing builds
Spec Home Vs. Traditional Homes
Our spec homes, also known as speculative houses, are new additions built on vacant properties that stood undeveloped before construction or once housed now demolished structures. They're similar to model homes since they're one-of-a-kind builds created from scratch to showcase the construction company's talents and abilities. But unlike model homes, spec homes go up for sale after completion. 
Our spec homes offer no previous ownership history, allowing you to be the first to obtain the new build, far from traditional residences that have stood anywhere between years to decades. The older a traditional home, the more outdated the HVAC, wiring, and plumbing systems, creating lower energy efficiency. They also lead to more costly repairs and replacements. 
In spec homes, everything is new and original to the house. You can move in immediately and expect it to be a low-maintenance project, at least for the first few years of occupancy.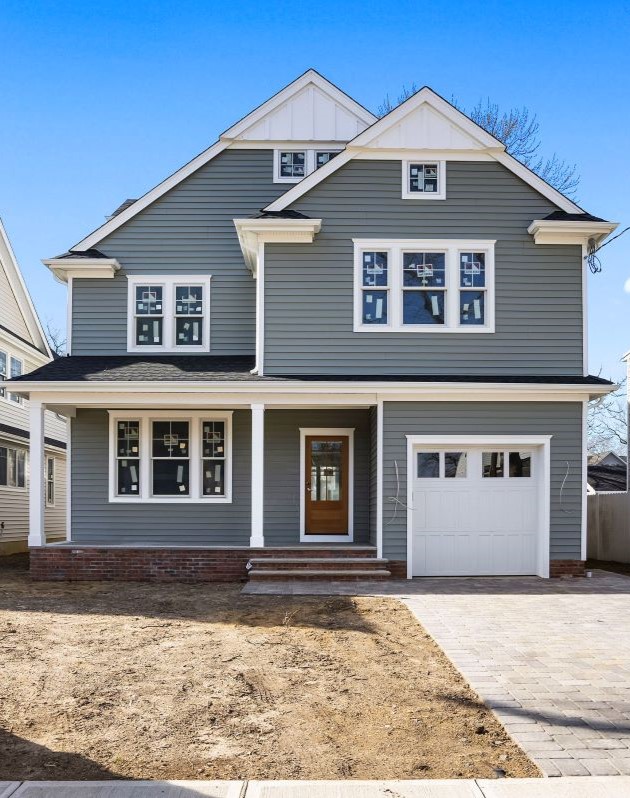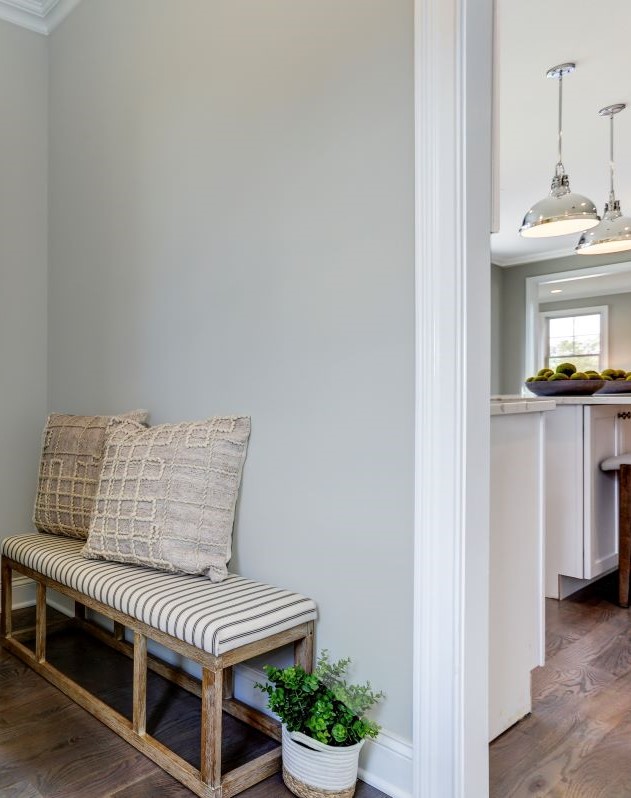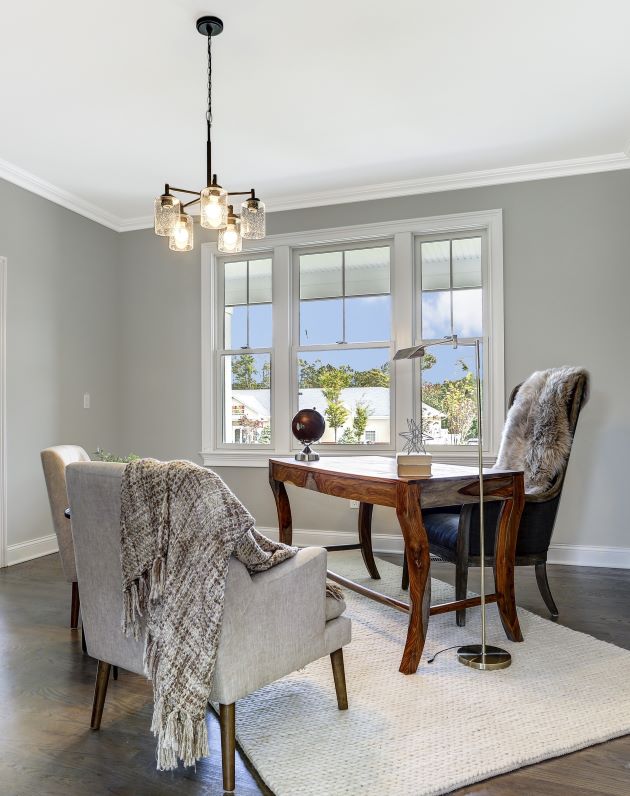 Designing and Constructing Our Spec Homes
Our home builders put themselves in the client's shoes before building a custom home for speculation. The team contemplates optimal locations, aesthetics, and house styles and materials to place the new house in high demand. Our goal is to sell the home effortlessly for a profit while ensuring you pay an affordable price well below the cost of a custom house you helped build yourself. 
Some factors we consider during the design and construction of a spec home include:
Once the house is complete, we consider the home value and curb appeal before determining the selling price. We also base the cost on total square footage, incorporated amenities and systems, materials used, and buyer demand. 
How Our Custom Homes Differ
If you want to get in from the ground floor and be a part of the build process, consider a custom home instead. Rather than determine location, square footage, and other blueprint factors for you, our custom home builders start a consultation at your desired spot.
Our new construction home builders examine your property choice and create a summary document explaining its condition. Also, we'll discuss your goals and the measures necessary for getting the space to your desired appearance while staying within your budget. Moving forward with the custom-built home, our team then: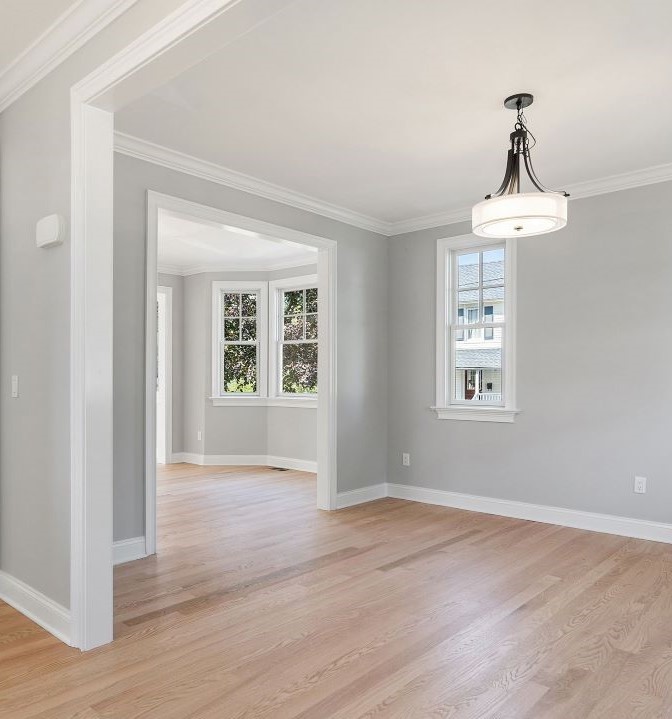 Make Our Build Your New Haven!
Our specialized team is registered in New Jersey as both new home builders and home improvement contractors. Each team member has years of training and hands-on experience under their tool belts. They also continue to gain knowledge of modern building methods and state-of-the-art tools, equipment, and technology with industry expos and ongoing educational courses. 
However, don't take our word for it or longevity in the field. Instead, ask about our references. Speak to some residents or commercial property owners we once worked for or visit one of our current job sites. You'll notice our methods and operations and ask questions before choosing us. 
To start with a free design consultation or ask about spec homes built by our talented new construction home builders, contact RALCO Builders. Call (732) 223-2005 in Manasquan, Monmouth County, and Ocean County, NJ, today!