How To Choose a Home Builder
Find the right builder for your dream house
Building your dream home requires the right builder on your side. But how can you choose one that will turn your vision into a reality? This guide reveals essential tips for how to choose a home builder, including traits that good builders have and some red flags you should avoid.
Before you start searching for potential builders, the first step begins with looking inward to determine your exact needs. Ask yourself what you want in a home, down to its size, floor plan, and special features. Certain aspects that can impact your vision include:
Wanting a smaller space for a single adult

Wanting a larger home to accommodate a growing family

Preferring a one-story or multiple stories

The amount of storage space you'll need

The overall budget for your project
Creating a detailed list of your needs makes it easier to narrow down a pool of builders depending on how well they can execute them. Make note of which items you will compromise on, if any, and prepare to tell all prospective builders what non-negotiables you have.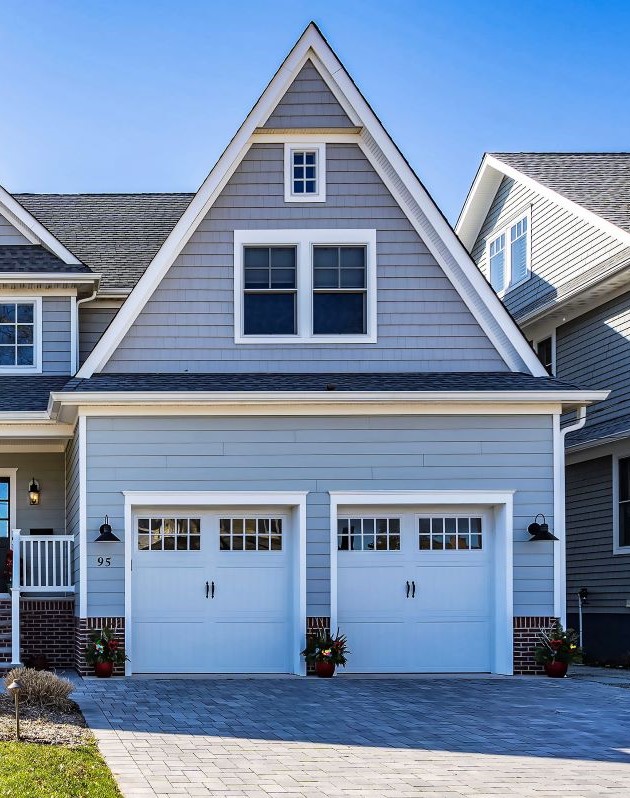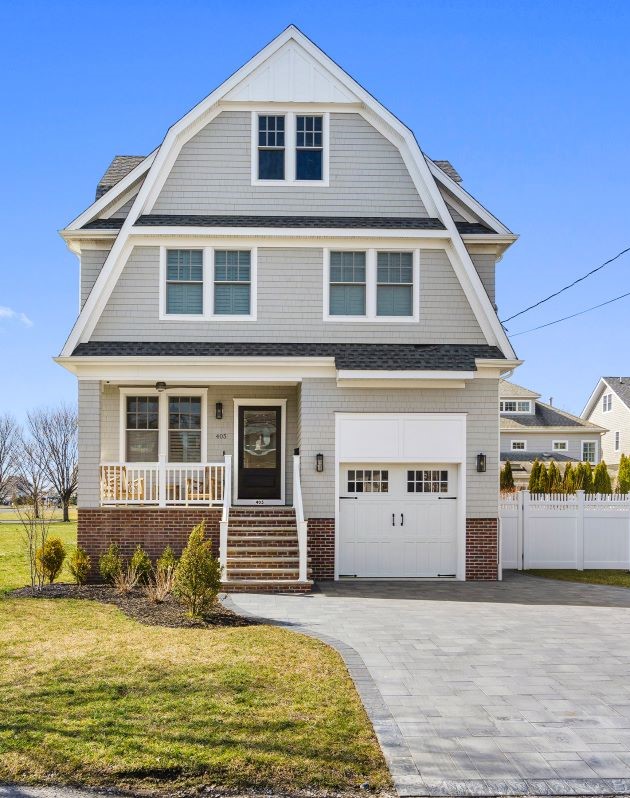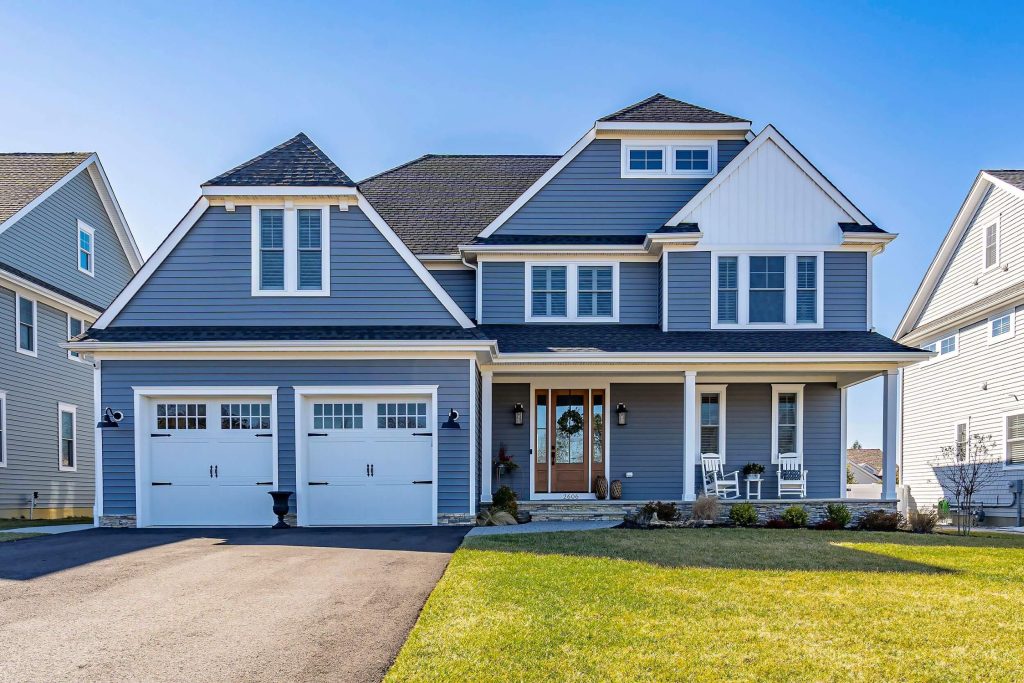 Research the Most Experienced and Qualified Builders in Your Area
The #1 piece of advice for how to choose a home builder involves looking for experience. You wouldn't want a medical student to perform surgery on you, and you shouldn't hire a home builder lacking in experience, either. This is the most important aspect of your research because it gives you an idea of how well a builder approaches your project.
The more experience a contractor has, the more likely you will be happy with their work. Go a step further by researching their reputation and qualifications. Look for builders who hold licensing and insurance, as well as those with positive reviews from others in the community.
You can learn a lot about a construction company by hearing the direct experience of your friends and neighbors. Discover more about RALCO Builders by checking online reviews from locals in Monmouth and Ocean Counties.
Ask About Each Candidate's Build Process
The most essential part of any home-building project is the construction itself. You want to make sure that your builder respects your budget and schedule rather than drag out the construction timeline and cost you more money.
Ask what you can expect from each prospective builder throughout the entire process. This includes:
Who obtains the necessary building permits

If subcontractors join the project

What building materials they will use

Whether they provide a legal contract upon hiring

Do they offer warranties

How and when do you make payments

How long the construction will take to complete
If you want to know how to choose a home builder that exceeds your expectations, asking the right questions is crucial. Get answers to these questions and more by reaching out to RALCO Builders in Manasquan, NJ.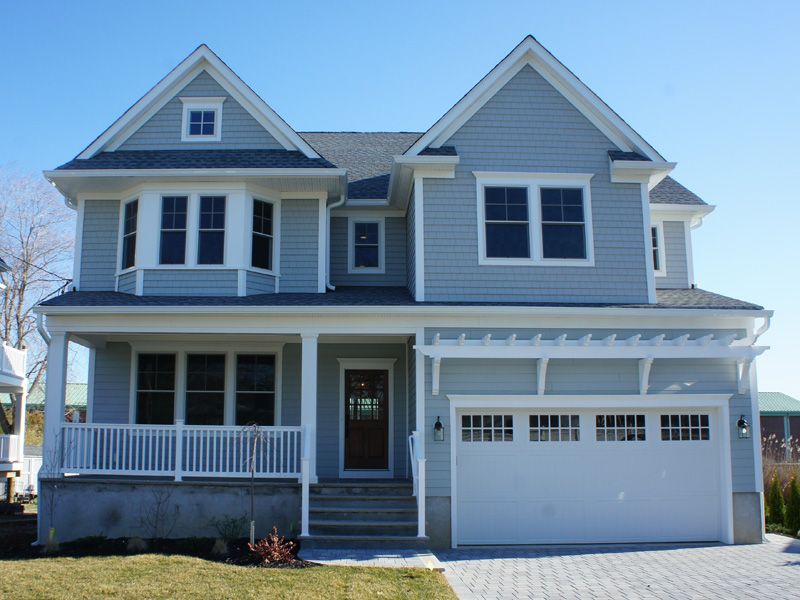 Check Out Every Builders' Recent Work
Assessing the experience and build process of your prospective contractors should help you narrow the list further. Now you'll want to scope out the craftsmanship of their work by looking at their recent home projects. After all, you want to be happy living in the type of house they can build.
Visiting these homes will give you an idea of the final result your builder can deliver. Take notes of the home's visual appeal, and if you can meet with the homeowner, ask about their experience with the builder and if they would recommend them. This offers one of the best ways to guarantee a pleasant home-building experience.
Why RALCO Builders Is a Great Option
Now that you know how to choose a home builder, discover what sets the team at RALCO Builders apart from others. Our mission aims not only to build houses but to build homes that meet any vision. Your preferences are important to us, and we'll design your custom home with all of them in mind.
Our professionals are all licensed and insured with over 15 years of experience in the industry. We believe in open communication and provide a detailed contract that states your project's cost and completion date, which we promise to stick to. The amount of detail that we put into the architecture and special features will blow you away for many years to come.
Request a free design consultation
Do you want to know how to choose a home builder that delivers outstanding results? RALCO Builders has your solution. Reach out to our team by calling 732-475-4210 or submitting an online request form to schedule a free design consultation.