Home Builder vs. General Contractor
Are you building a new home and are wondering whether you should hire a home builder vs. a general contractor? While many people consider them the same thing, they have very important differences.
If you're building a home near Manasquan, NJ, consider hiring RALCO Builders to design and build your perfect home. Contact us today for a design consultation.
Home Builder vs. General Contract: What's the Difference?
While a general contractor enters the building process after you've designed your home with an architect, a dedicated home builder is with you throughout the entire journey.
Have you heard the phrase, "A jack of all trades, master of none?" That characterizes the difference between dedicated home builders and general contractors. While general contractors have more flexibility in the types of construction projects they undertake, a dedicated home builder specializes in creating your perfect home.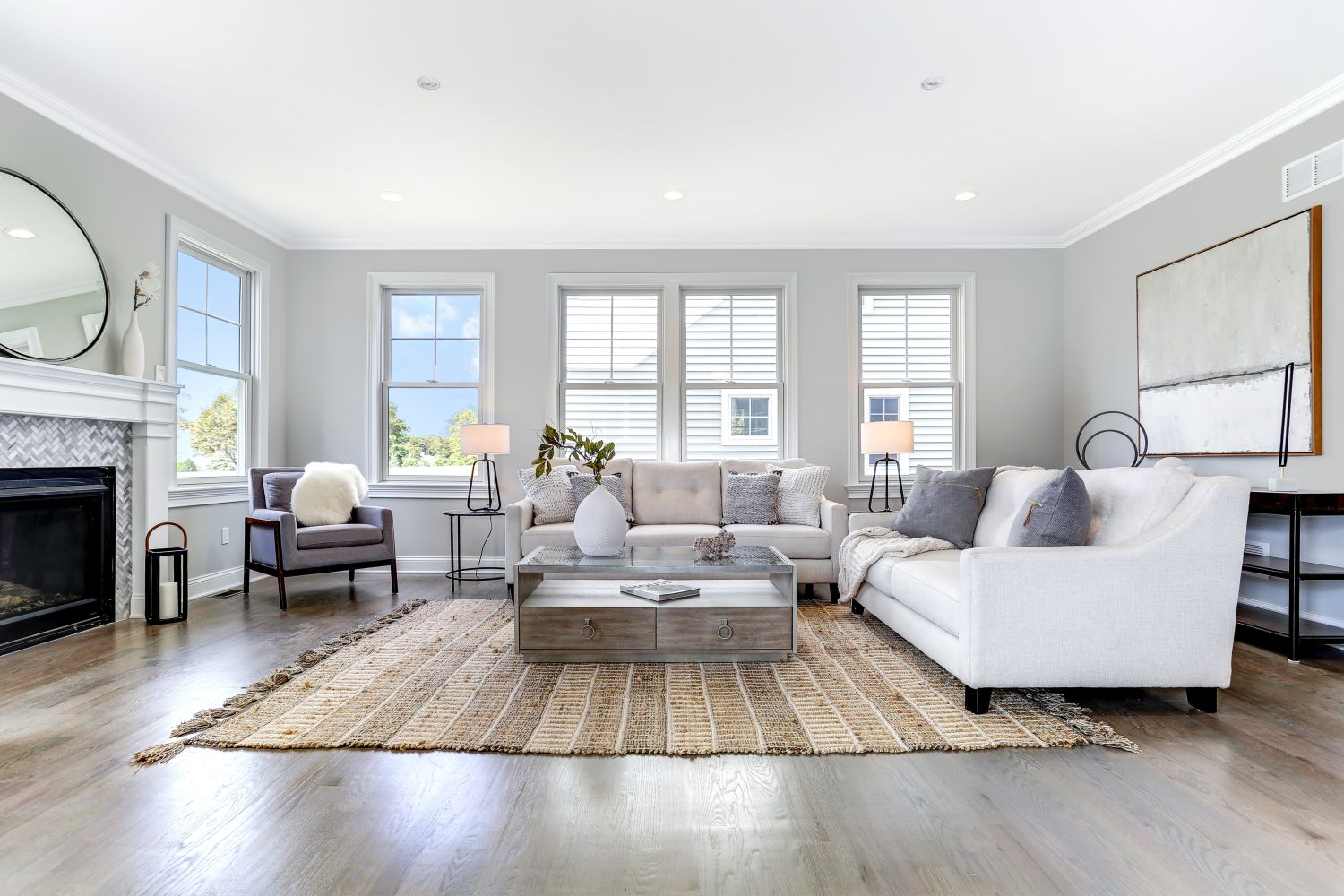 The Benefits of a General Contractor
General contractors bring a couple of subtle benefits that give them the edge over dedicated home builders in a few specific cases.
The Benefits Of A Dedicated Home Builder
When considering a home builder vs. general contractor, you can't deny the benefits of a builder specializing in home construction.
How to Choose a Home Builder or Contractor
At RALCO Builders, we provide the best of both worlds when it comes to dedicated builders and general contractors in Manasquan, NJ. While we're general contractors, we specialize in designing and building custom homes. Whether you're considering working with us or another contractor, ask these questions to confirm we're the best option.
Choose RALCO Builders to Build Your Next Custom Home
Now that you know the differences between a home builder vs. a general contractor, you can confidently choose RALCO Builders for your next project. To us, the most important home is yours, and we're standing by to take your call and build the home of your dreams. Reach out for a consultation today.