Experts Discuss How Much You Should Expect To Invest in a Custom-Made Home
Truth be told, building a house can often be more cost-effective than purchasing a ready-made one. Of course, the price depends on several factors, such as what materials you want, construction costs, and who you hire. You can generally expect to pay $175 to $600 or more per square foot.
You should consider as much information as possible while trying to calculate the cost to build a house. Here are some of the main factors that affect building prices in Manasquan, NJ, and other places in Monmouth County.
Request a Design Consultation Online or Over the Phone Today
The Common Price Range and Why
In general, building a house in and around Manasquan costs $175 to $600, but how'd we come up with that number? Most of the cost goes to subcontractor costs, labor, and materials you want. For example, vinyl floors will cost less for us to purchase, shape, and install than genuine oak flooring.
While prices can change in the future, the sources of these costs typically won't. You can look at local price estimates for different components any year, even after our general estimates don't fit anymore. Always look toward these particular parts of the house-building process: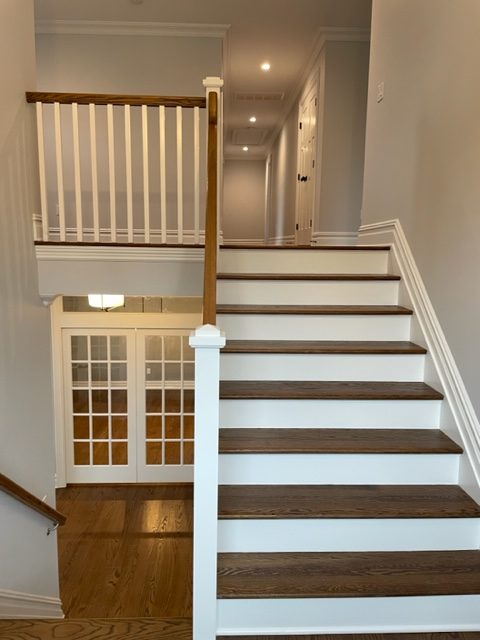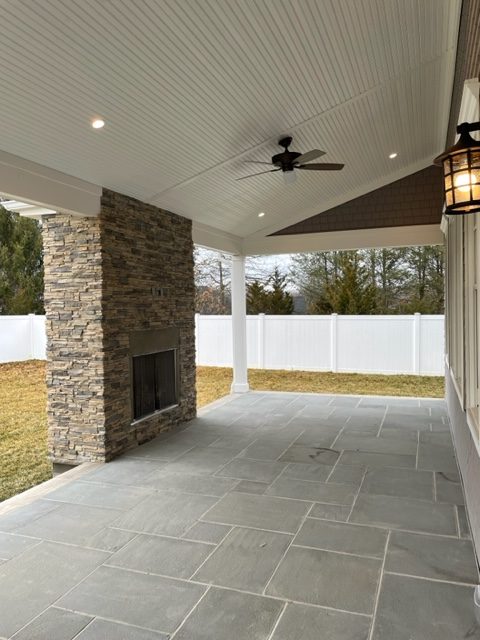 Each Price Point Explained
Request a free design consultation
Building your custom dream home is a process. With RALCO Builders, we are with you every step of the way as your trusted New Jersey home builders. We are located in Manasquan, NJ, and build homes throughout Monmouth and Ocean counties.
If you have further questions about our financing options, give us a call at (732) 223-2005, or fill out our form to request a design consultation today.