Trust us for your commercial project
Commercial construction takes a lot of time, money, and effort in planning and execution. To ensure a solid return on your investment, look for efficient contractors with years of practical experience who can effectively follow and alter building plans to suit your needs.
RALCO Builders hires and trains top-quality experts to ensure any New Jersey construction project will be a success. Our team works tirelessly to present a finished product that will last for decades. Contact us via phone or online to learn about our commercial building services and how we can realize your building plans.
What Does a Commercial Builder Do?
A New Jersey commercial builder specializes in construction projects for profit or for public use. Our duties are widely varied and include (but are not limited to) the following:
New construction

Maintaining existing properties

Renovations of existing buildings

Remodeling or redesigning building plans
Our builders specialize in creating any sort of commercial property, from warehouses and manufacturing plants to medical facilities and more. Each type of commercial building requires unique specifications, which we keep in mind during the planning and construction phases. For example, construction workers may focus on specific types of insulation in storage units that you wouldn't need if you were installing garages.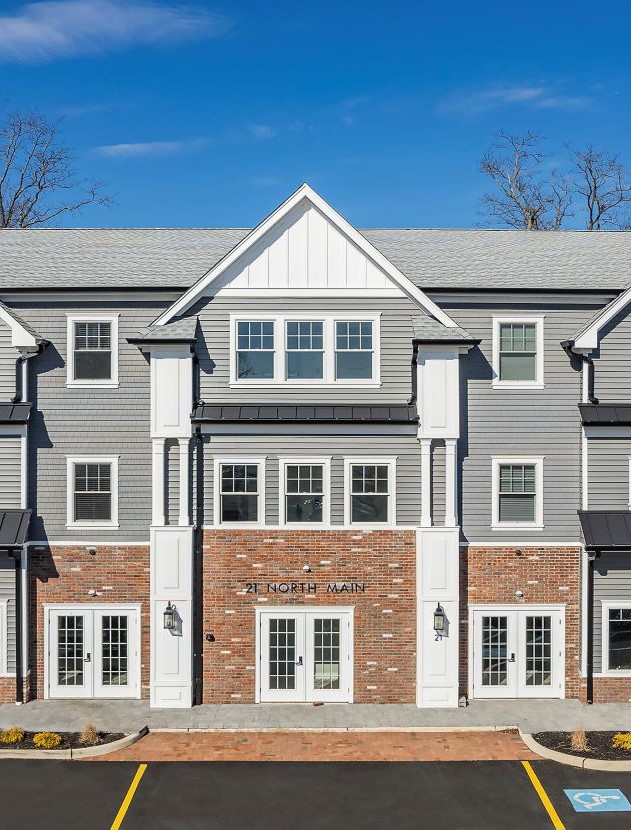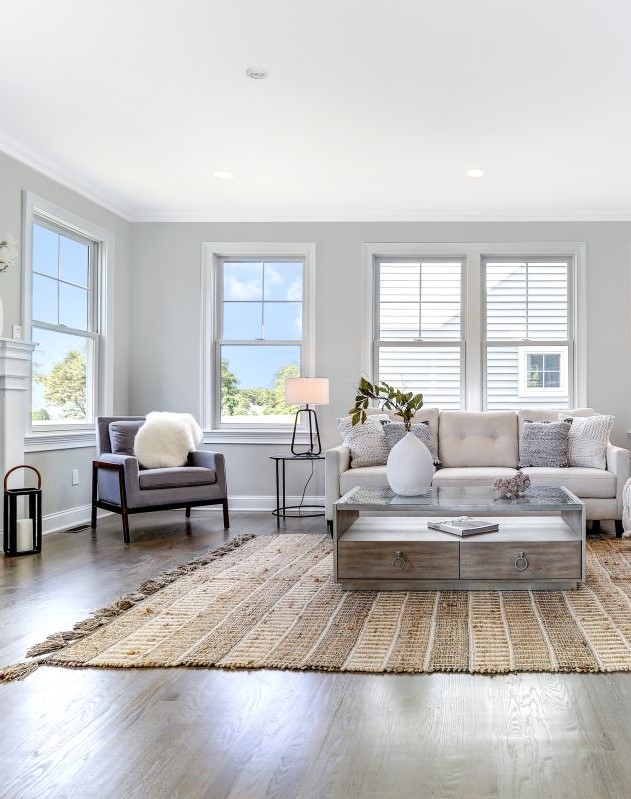 Each commercial builder may have a focus that serves the whole team. By combining our skills and expertise, our unified force maintains the safety of the construction workers and any future occupants. We oversee and vet these efforts under the direction of experienced project managers.
Why You Need a Top-quality Construction Team
Many construction managers and builders can follow the rules to the letter, but you also need a contractor with charisma. We inspire builders to provide effective solutions to on-site issues and finish work quickly without sacrificing quality. Because constructing a commercial building takes many resources, our motivation keeps the team on task and motivated.
A charismatic commercial builder also doesn't hesitate to keep clients in the loop with honest and detailed reports at every turn. You shouldn't have to worry about how the project is doing when you trust us with your construction project.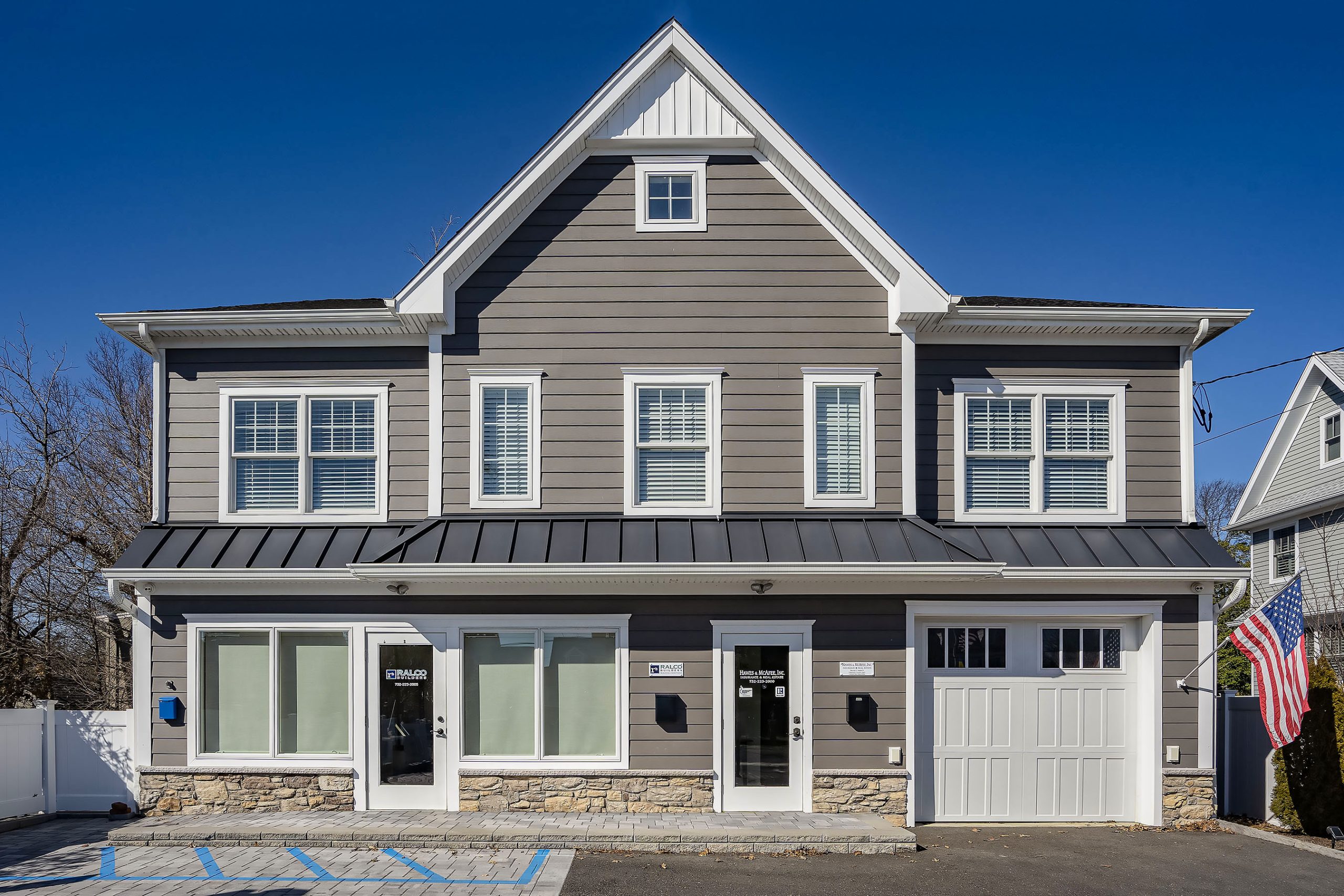 Request a free design consultation
RALCO Builders helps citizens in and around Manasquan, NJ, see their commercial construction ideas come to fruition. Our New Jersey commercial builder team has over 15 years of experience completing professional construction work in your community. Call RALCO Builders at (732) 223-2005 to start planning your next project today.