Let us help build your dream home
Let us help build your dream home. Call (732) 223-2005 to make an appointment for your initial consultation today.
A home is more than just a place you sleep. It's a sanctuary for your family, a fortress for your loved ones, and, ideally, your own little playground. Regardless of whether you plan to inhabit your home for ten years or a lifetime, consider building a custom home.
RALCO Builders serves as the top-rated Manasquan, New Jersey custom home builder. Our expert contractors use the best craftsmanship, materials, and building techniques to create distinctive custom homes for clients in Monmouth and Ocean counties. Call today to start working with the best custom home builders in New Jersey.
Top-Rated NJ Custom Home Builder
When you opt for a custom home instead of a production model, it allows you far more flexibility and choice throughout the process. However, with more choices, you'll need more guidance.
Professionals with RALCO Builders closely guide you through the entire design and construction process. Our priority is achieving your dream vision within your timeline and budget. 
With inexperienced contractors, custom home building can become a runaway process, costing you far more time and money than expected. We guarantee that we can create your custom-built home within your timeline and budget. You remain our priority throughout the entire build process as we create a home that redefines your standard of living.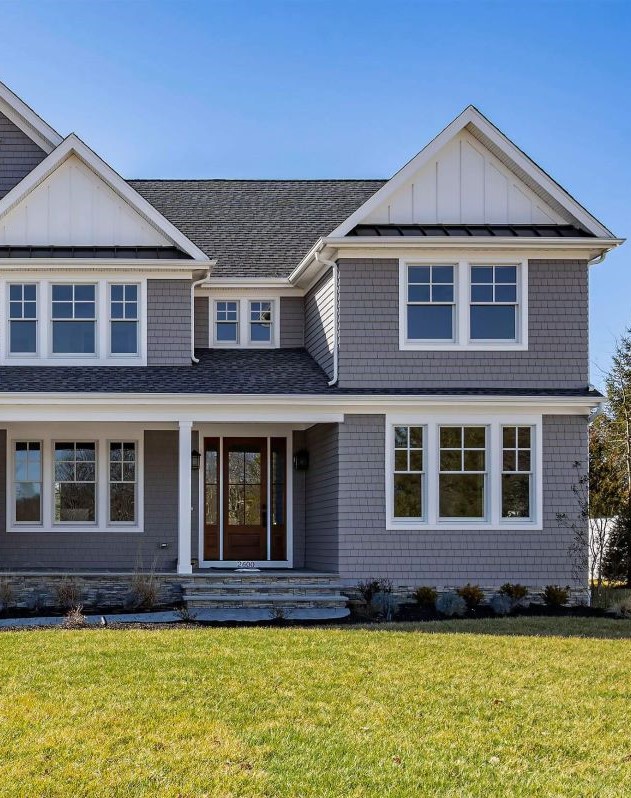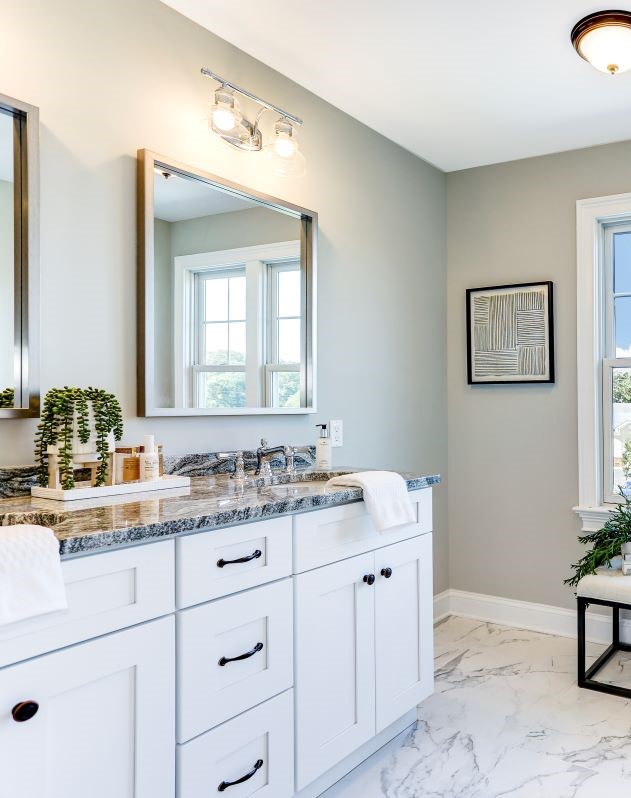 Advantages of Building a Custom Home
Many clients wonder whether building a custom home is right for their family (and their wallet). However, there are various advantages to working with a New Jersey custom home builder like RALCO Builders.
The RALCO Builders Difference
You have many options when it comes to selecting builders to work with on your new home. However, there's no one that offers the same benefits and service as RALCO Builders in Manasquan, New Jersey. The RALCO difference is what makes Monmouth and Ocean County homeowners satisfied that they chose our company.
Manasquan, NJ
Point Pleasant, NJ
Brielle, NJ
Sea Girt, NJ
Wall Township, NJ
Spring Lake, NJ
Bradley Beach, NJ
Rumson, NJ
Long Branch, NJ
Sea Bright, NJ
Monmouth Beach, NJ
Belmar, NJ
Fair Haven, NJ
Spring Lake Heights, NJ
Mantoloking, NJ
Barnegat Township, NJ
Long Beach Island, NJ
Brick Township, NJ
Toms River, NJ
Bay Head, NJ
Lavallette, NJ
Below are some frequently asked questions from previous customers about working with a New Jersey custom home builder.
Despite popular belief, custom home building may not be any more expensive than buying a premade property. However, even when these projects do rise above the costs of buying a home, your custom build will likely maximize your investment more than a production model.  
We strongly recommend against building your own custom home. If you don't have the tools or experience to complete the project safely and successfully, it could end up being an expensive mess. Contact RALCO Builders to get the job done right.
Enlist the Best New Jersey Custom Home Builder From RALCO Builders
For more information about starting with the highest-quality Manasquan, New Jersey custom home builder, call (732) 223-2005 and request an initial appointment with RALCO Builders.