Crafting Luxury Masterpieces
Are you ready to start building the luxury home or vacation house of your dreams? Call (732) 223-2005 to schedule an initial consultation with top-rated New Jersey luxury home builders from RALCO Builders.
Luxury homes offer second-to-none amenities and comfort for homeowners. Whether you want to create the perfect luxury property to serve as your main residence or need a suitable vacation home, working with qualified New Jersey luxury home builders ensures project success.
RALCO Builders offers personalized, high-quality services for luxury home building in Manasquan, NJ, and Monmouth and Ocean Counties. Our team's experience positions us to create unique luxury properties that give homeowners everything they're looking for in a custom home. 
With unparalleled service and personalization throughout the process, you can expect excellent results when you call RALCO Builders to create your luxury home.
Top New Jersey Luxury Home Builders
Serving Monmouth And Ocean Counties
At RALCO Builders, our professionals bring extensive experience creating luxury properties in Monmouth and Ocean Counties. Our New Jersey luxury home builders make you and your needs the central focus. While working with RALCO Builders, you can expect:
We passionately build unique homes that redefine living standards. Clients can expect high levels of customization and personalized service while RALCO Builders helps them achieve their dreams.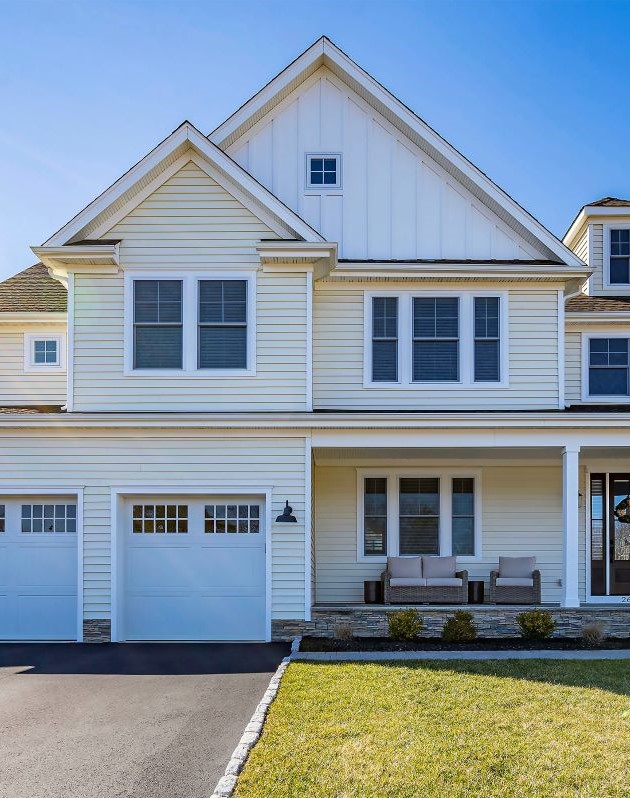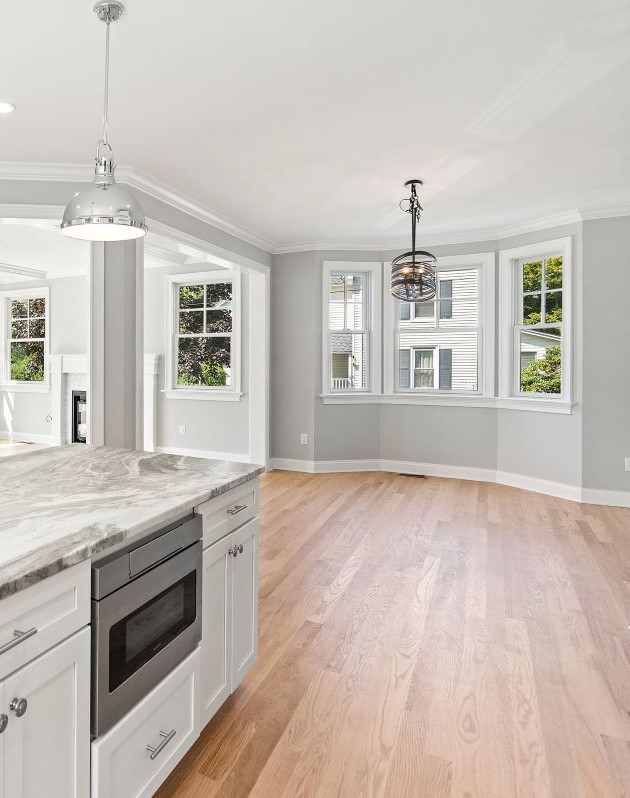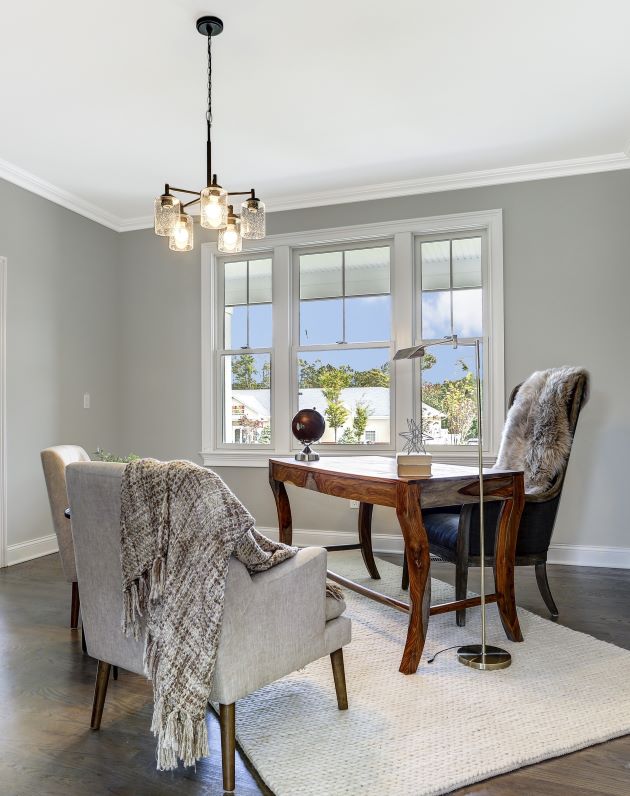 Building a new property requires comprehensive construction services to handle challenges and missteps throughout the process. Professionals with RALCO Builders have the tools and expertise to provide holistic building services. With the ability to work in various styles and materials, some of our specialties include:
Maximize your build by calling New Jersey luxury home builders from RALCO Builders.
Benefits of Building a New Luxury Home
If you're going to spend money purchasing a luxury home, consider calling a custom builder for the project instead. Investing money in a custom-built property ensures that you get everything you want out of your new home. These projects offer far greater benefits than investing in premade homes
The RALCO Builders Commitment
Our professionals commit to treating every new home project like their own. With this mindset, we carefully craft cutting-edge features and unique builds that satisfy our customers.
Inexperienced contractors may allow custom building projects to cost clients far more time and money than necessary. RALCO Builders also promises to deliver your luxury home within the budget and time constraints you set from the start of the project. Call today to start your custom luxury build.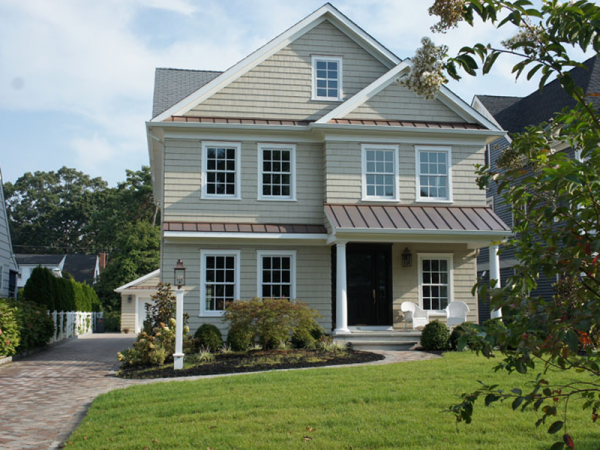 Enlist the Best Professional New Jersey Luxury Home Builders From RALCO Builders
Why hire anything less than the top Manasquan, NJ, custom builder for your luxury property? At RALCO Builders, our passion is beautiful homes. Working with us ensures that you make the dream vision of your new home come to life.
For more information about working with top-rated New Jersey luxury home builders, call (732) 223-2005 and request an initial appointment with RALCO Builders.