Are you ready to start your custom home building project?
Call (732) 223-2005 and request an appointment with design and construction experts from RALCO Builders.
Deciding to build a custom home is an exciting decision. However, these projects can be extremely complex and usually require the guidance of multiple professionals. While you might think getting an architect is the only requirement to creating your dream home, consulting a custom home designer contextualizes every choice in your process.
Schedule an initial consultation with RALCO Builders to start creating the ideal design for your dream home. Our experts take pride in helping clients achieve their vision and optimizing their time and budget constraints.
Why Choose a Custom-Built Home?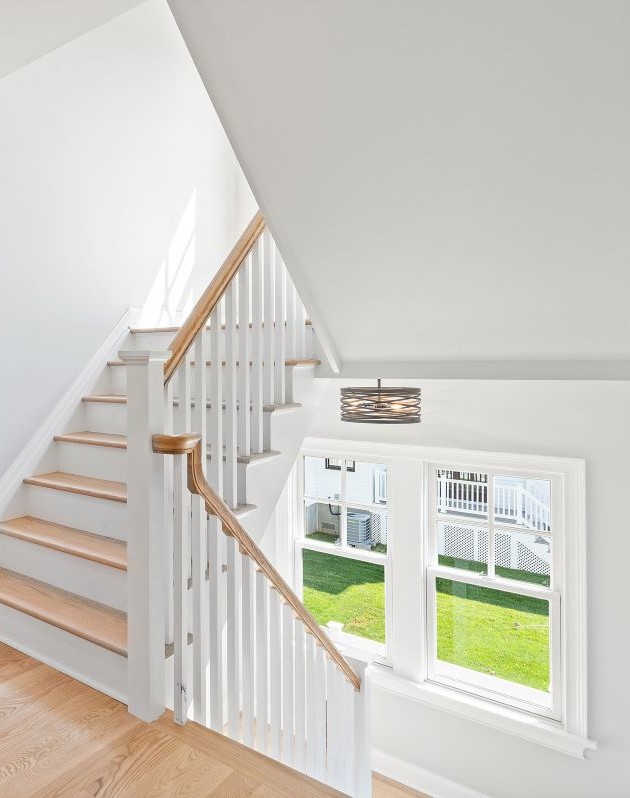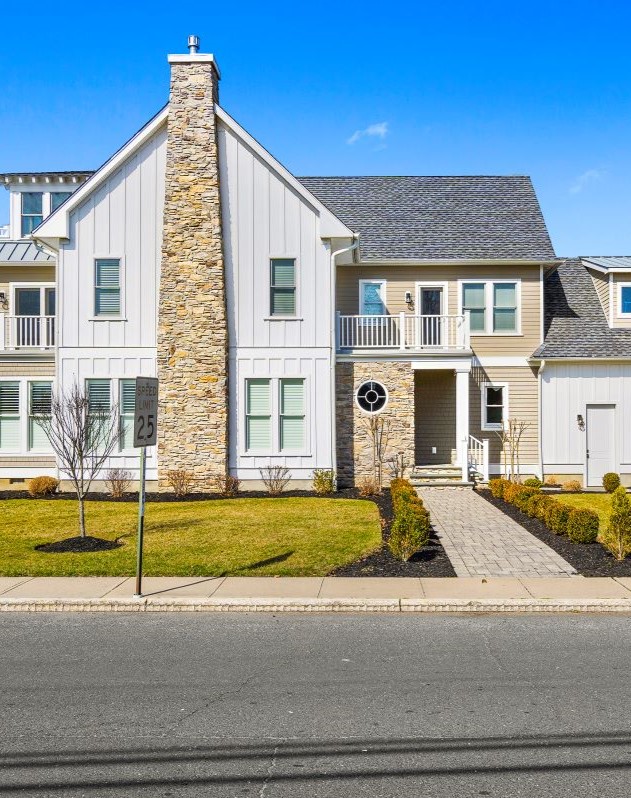 The Design Consultation Process With RALCO Builders
Understanding the role of the design process in your custom home building demonstrates the importance of this step. Consulting a custom home designer with a mind for construction can help avoid major design missteps that could cost you time and money. Our comprehensive process at RALCO Builders will help you create the most effective floor plan for your dream home.
FAQs About the Designing Process
Below are some frequently asked questions that RALCO Builders customers ask their custom home designer.
Yes, it's not possible to start building a home without a comprehensive and thoughtful design process. Think of it like a business: you can't build a successful enterprise without a well-thought plan. Custom homes require complex coordination between many different groups, and the majority of this groundwork occurs during the design process.
No, it's essentially impossible to understand the total cost of your construction project without fully considering every element. Since custom home projects can quickly become expensive, going through a thorough design process is the best way to reveal the financial burden of your new home.
While architects may seem like the only necessary professionals when building your new home, failing to consider the building aspects of your project can result in missed opportunities and unforeseen challenges. As professionals with experience and expertise in building, we work to help you consider every possibility and difficulty during your home building project. Work with RALCO Builders for the most comprehensive, thoughtful design process available.
Call Expert Design Professionals From RALCO Builders
For more information about scheduling a consultation with a custom home designer, call (732) 223-2005 and schedule with experts from RALCO Builders.