Home Builder in Long Branch, NJ | Affordable & Experienced House Construction
Everyone has a unique style that they want their homes to depict. When you can't find the appropriate design on the market, a Long Branch home builder tailors one to your preferences by building a custom home from scratch or remodeling an existing one in Long Branch and surrounding counties. 
At RALCO Builders, our team has over 15 years of experience manifesting dreams into reality with the best quality materials from top manufacturing brands. We also pay close attention to architectural details and offer the finest craftsmanship among our competitors. Our feature on "Raising Houses" showed our steps to completing a residential structure, but we also pride ourselves on commercial builds in the area. 
Request a free design consultation from our experienced and professional team when you contact us!
Why Choose RALCO bUILDERS
Our team has 15 years of experience creating modern and luxurious homes. We attend regular industry expos and complete ongoing education to continuously revolutionize our work.
RALCO Builder's owner, Neil Ducharme, began building in high school under his uncle's contracting company. Years later, he received his B.S. in construction management and quickly became the project manager of O. Ahlborg & Sons, bringing all his experience into his new company. Since then, he and the rest of his team have dedicated themselves to providing high-quality work.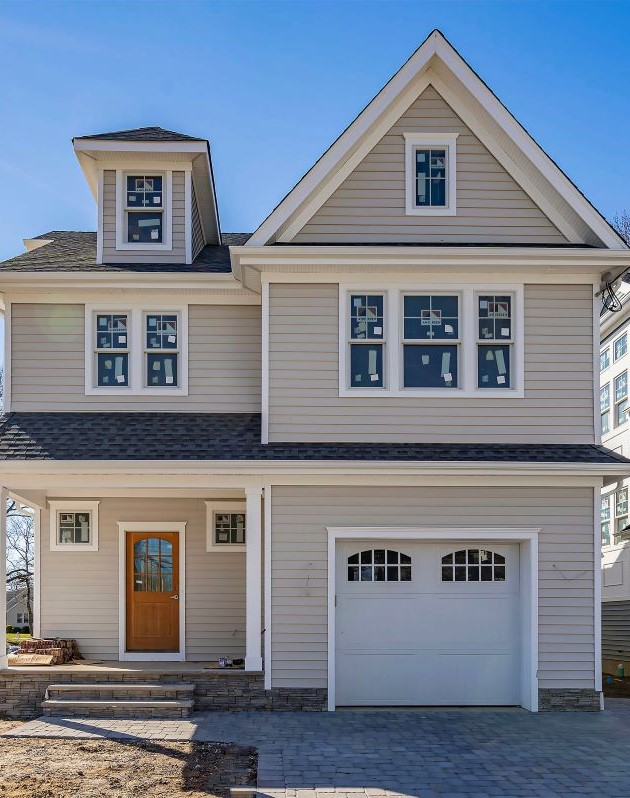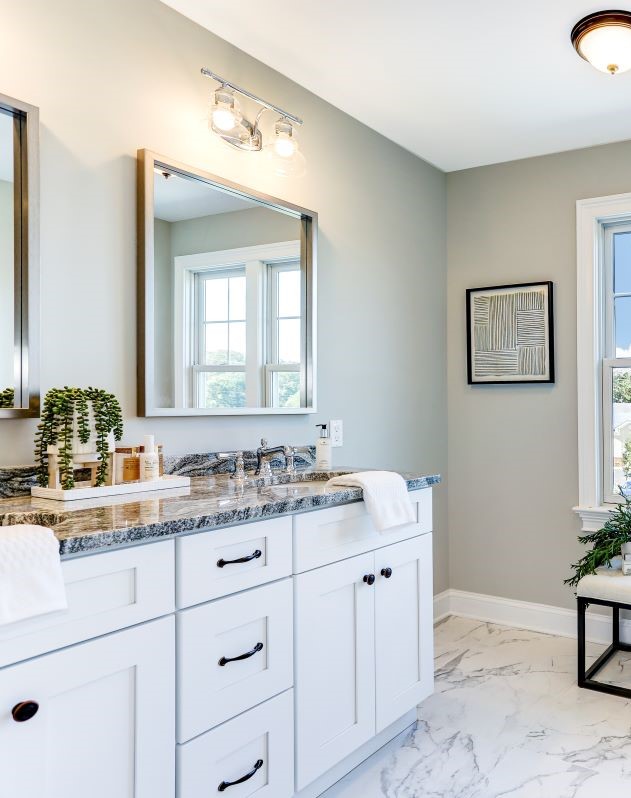 Open Communication for 100% Client Satisfaction
When building or remodeling, every minute detail affects the outcome, so we keep communication lines open. Starting when you reach out, you'll never wait more than an hour for a callback. Since we don't clock in and out, you can reach out by phone or email any time of the day or night with questions, concerns, and ideas. 
A Clear Contract with Room for Positive Alterations
Our Long Branch home builders provide a clear and concise legal contract that outlines all services and materials, deadlines, and pricing. However, we leave room for alterations since the complexity of construction creates unexpected circumstances. With a "change order" policy, you can also make project adjustments as you deem fit.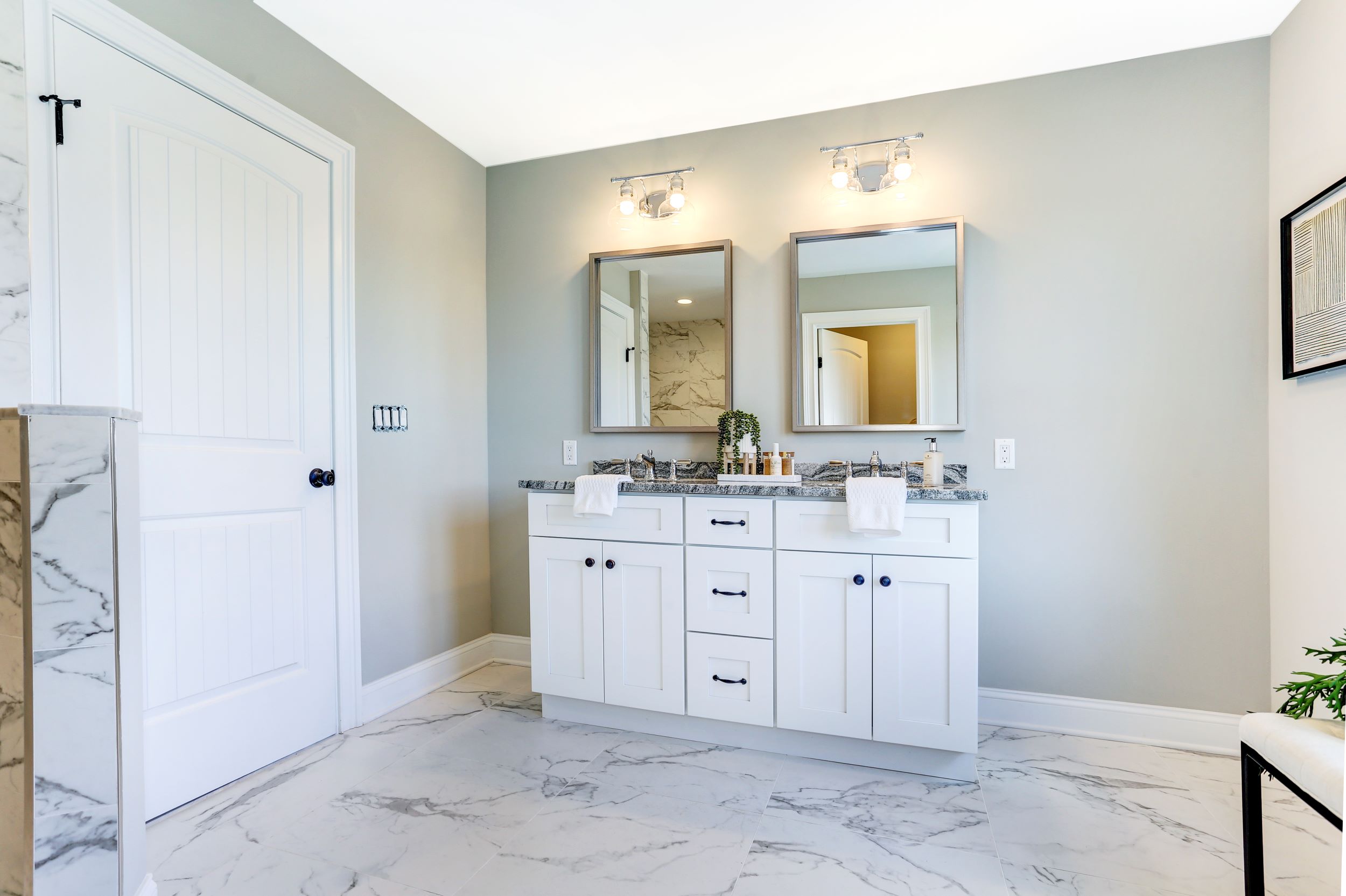 Licensed as Professionals
Countless home builders cut corners on projects by obtaining subpar materials, skipping steps, and refusing to get the appropriate certificates. Only a licensed team of recognized experts like ours undergoes proper training to meet Federal Government and city council requirements. That includes considering all legal processes, like receiving authorized government permits and licenses. 
Our licensed team provides a legal contract that keeps you in the loop throughout the build. We're licensed as new home builders (License #41157) and home improvement builders (License #13VH2485300).
Hiring an uninsured contractor guarantees you'll pay out of pocket if bodily injury occurs during on-the-job accidents. Rather than be responsible for their hospital expenses and lost wages, trust our insured construction contractors; we're covered by Connelly, Campion & Wright, so we can protect both you and our contractors from massive expenses. 
We'll provide you with the certificate of insurance at the start of the project. Each of our home builders also falls under the RALCO Builders Workers Compensation Insurance. 
Our New Home Services in Long Branch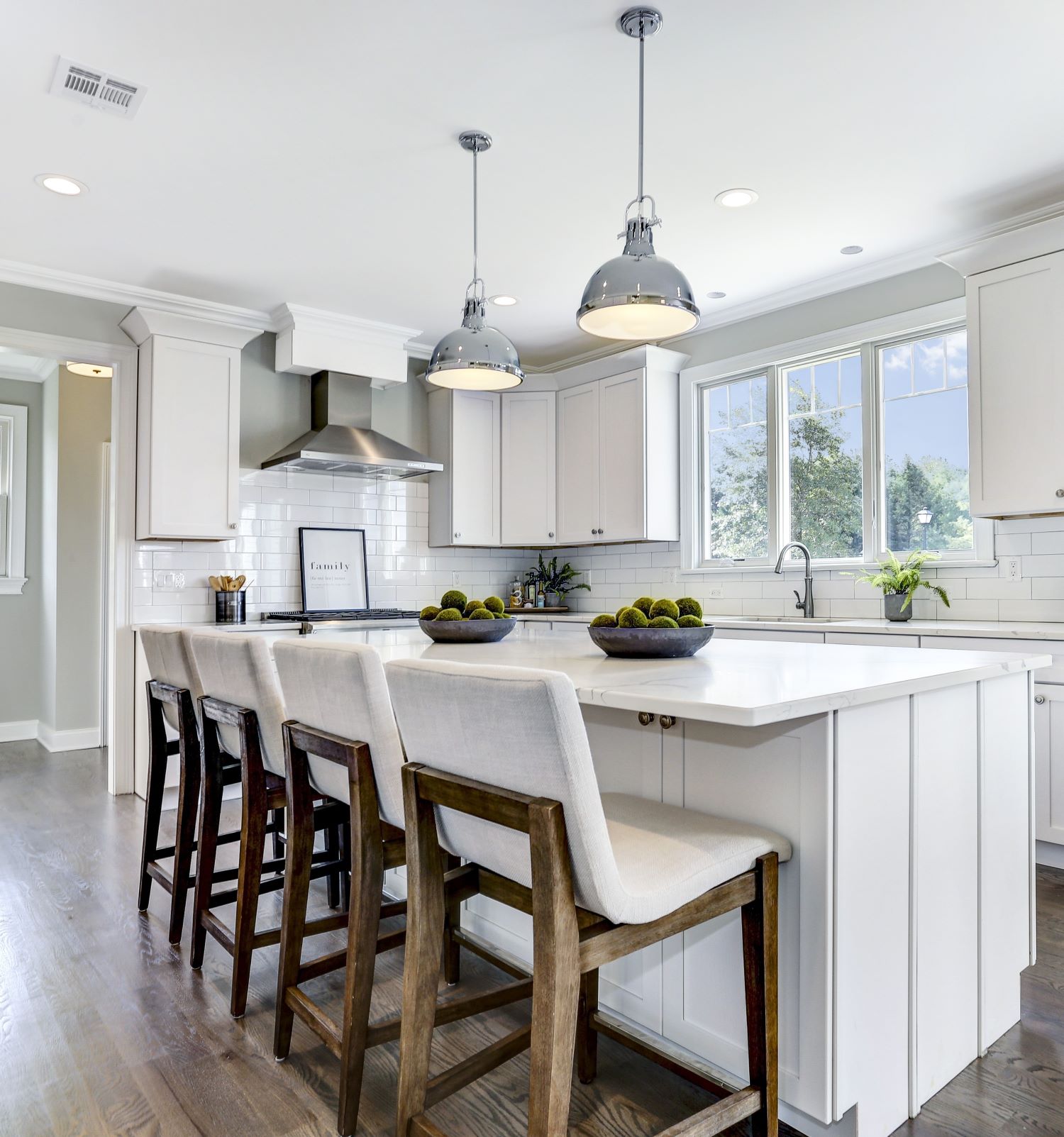 Creating a custom house guarantees you choose the fixtures, materials, room numbers, and room types you want for your living space. That means, unlike prebuilt homes, you only incorporate what you need, so you don't pay for what you don't. These custom designs are sometimes more affordable since you set your budget at the project's start and alter build requirements according to cost as it progresses. 
Some things we assist with when creating a custom home include
By working with experienced homebuilders, we turn old residences and vacant lots of any size into one-of-a-kind creations. If you're purchasing a move-in ready, new construction project of ours, you're receiving a new residential property built on luxury and practicality. 
Moving into an existing home may require updates and additional work to make it more energy efficient or functional. However, these houses are more low-maintenance and only demand changes from your home builder according to style and preference.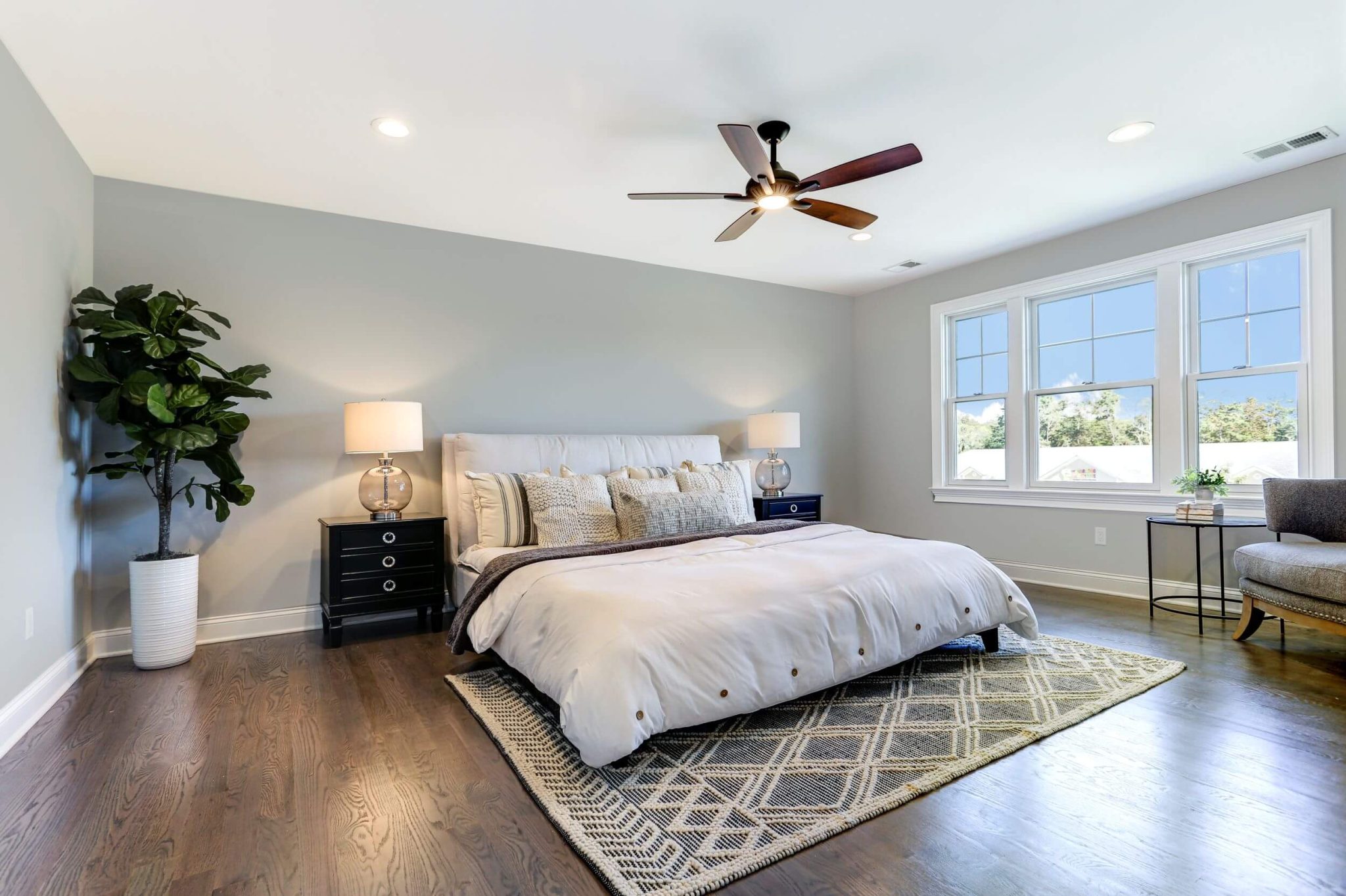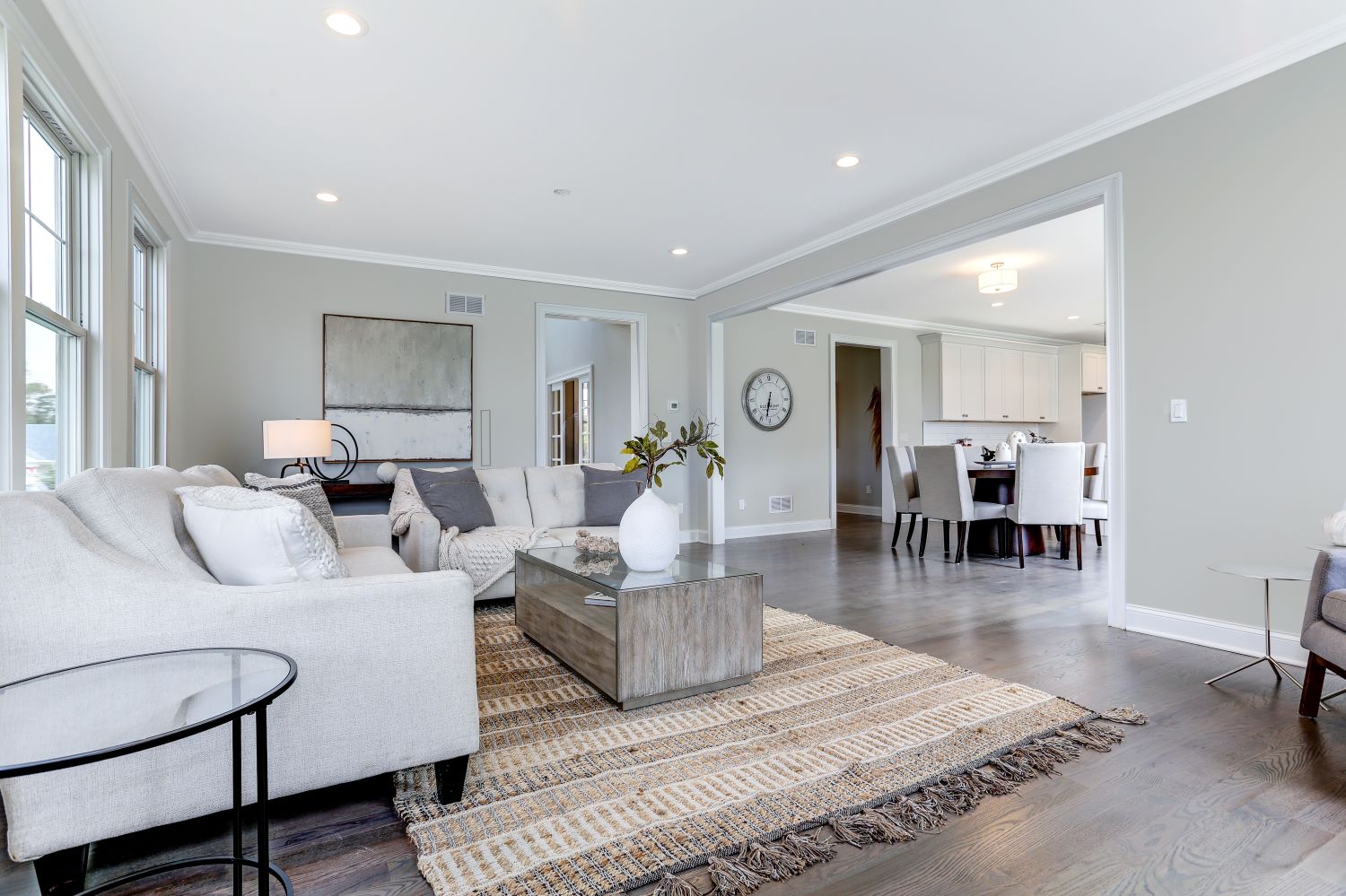 Our design consultation begins with a visit to the existing home or property. Our team produces a summary document that outlines the current conditions before the project starts. We'll explain what we can do with the space while remaining within your budget, and you can take this time to decipher what you expect from your home and the builders on the job. 
From there, we'll draft blueprints and amend them with your choices and preferred changes while discussing the best materials and color schemes. Once you're content with everything, we'll move forward with the project
While some construction companies expect you to obtain the necessary permits yourself, our team is in good standing with the construction offices that give out licenses and permits. We'll not only get the right paperwork but accelerate the process to begin your project faster. 
We understand many things change during the long construction course. Whether you need to cut down your budget further or have new ideas for the build, contact us 24/7. As part of our "change order" policy, we'll gladly make necessary alterations to suit your needs.
Before creating construction plans, we provide a reference list upon request so you can speak to homeowners we've previously worked with. You can also visit our current job sites to view our operations and converse with the residents about our processes. 
Request A Free Design Consultation
To learn more about what our Long Branch home builders at RALCO Builders can do for you, call (732) 475-4210 in Manasquan, NJ, and surrounding Monmouth & Ocean Counties today!